Leadership & HR Forum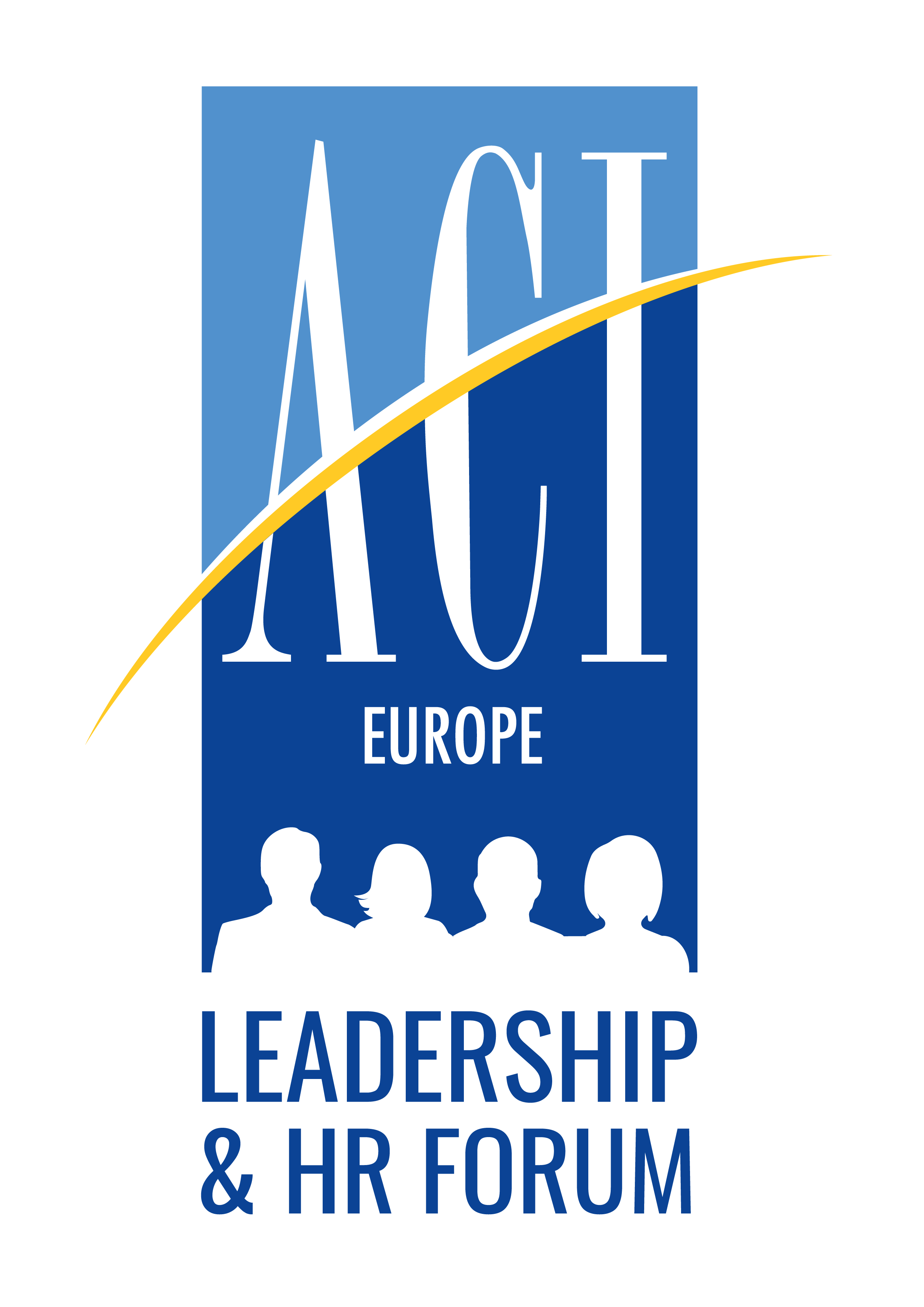 Due to the increasing focus on human resources within the industry, ACI EUROPE decided to revive in December 2013 the disbanded ACI EUROPE Human Resources Committee.
The mission of the Forum is to promote excellent leadership and people practices that add value to the development of the airport industry by:
advocating HR as a strategic success factor

sharing knowledge and experience through the development of a strong HR community

communicating and adopting the best practice and new ideas

meet new challenges brought by the COVID-19 pandemic, such as temporary lay-offs, new skills required in the aviation industry, succession planning, and shortage of staff.
The ACI EUROPE Leadership and Human Resources Forum is open to all Regular Members and World Business Partners in good standing, with each member being given the opportunity to nominate one representative; representatives will have the relevant seniority and engagement level. The Forum has been particularly active since the beginning of the COVID-19 pandemic, holding monthly virtual meetings to help members in their daily challenges.
Employee engagement

Staff exchange

Sustainability
Chair is Natasa Iacovides (Hermes Airports)
Vice-Chair is Marco Verga (Bologna Airport)
Next meetings
Subject to COVID-19 constraints, meetings in person are planned to take place in Cyprus (Spring 2022) and Munich (Autumn 2022)
For additional information
Please contact Danielle Michel, Director Membership Services and Events, ACI EUROPE (

This email address is being protected from spambots. You need JavaScript enabled to view it.

).